Heading into 2023 you are invited to be part of a large milestone in Home & Community Support Services Grey-Bruce's history. This coming year marks our 30th Anniversary Celebration! That is 3 full decades of providing care and community support services for more than an entire generation of Grey-Bruce seniors and adults-living-with-disabilities. This simply could not have been achieved without the tireless support of our caring staff, dedicated volunteers, and generous supporters like you.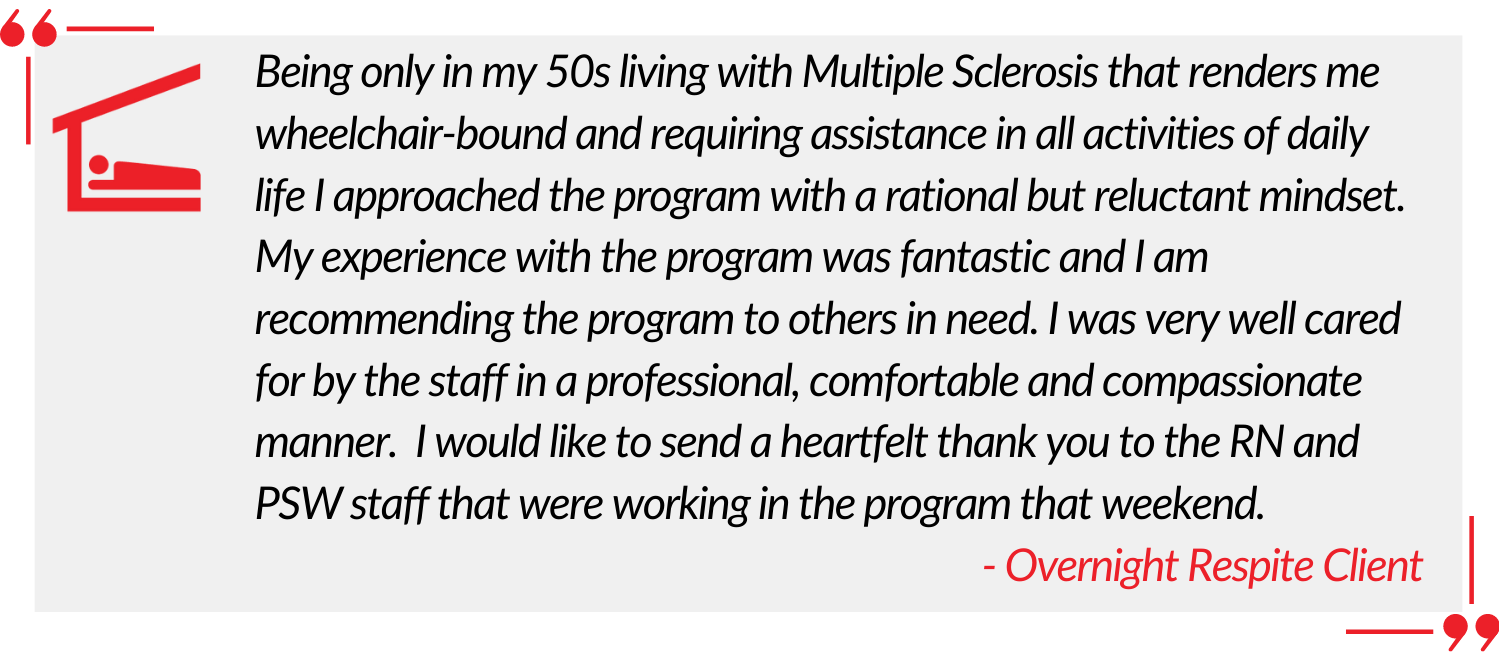 Think back to 1993 when HCSS Grey-Bruce began its operations. The initial staff of 3 was working entirely on paper. The internet was a new unknown tool with capabilities our founders couldn't yet dream of. The average cost of gas was between 50 and 60 cents/litre, almost a quarter of the cost it has been at times this year. In 1993 our society didn't yet fully appreciate the vital importance of mental health, in-person socialization, and the seriousness of caregiver burnout. In addition to all this change, the average Canadian's life expectancy has also increased by approximately 5 years resulting in additional higher needs clients.
In 1993 our founders couldn't have imagined what today's world would look like but although the world continues to change around us our mission remains the same.

| | |
| --- | --- |
| While the wording has changed a few times the essence of our mission is as true today as it was in 1993 because the desire to live at home as long as possible is one thing that time has not changed. | |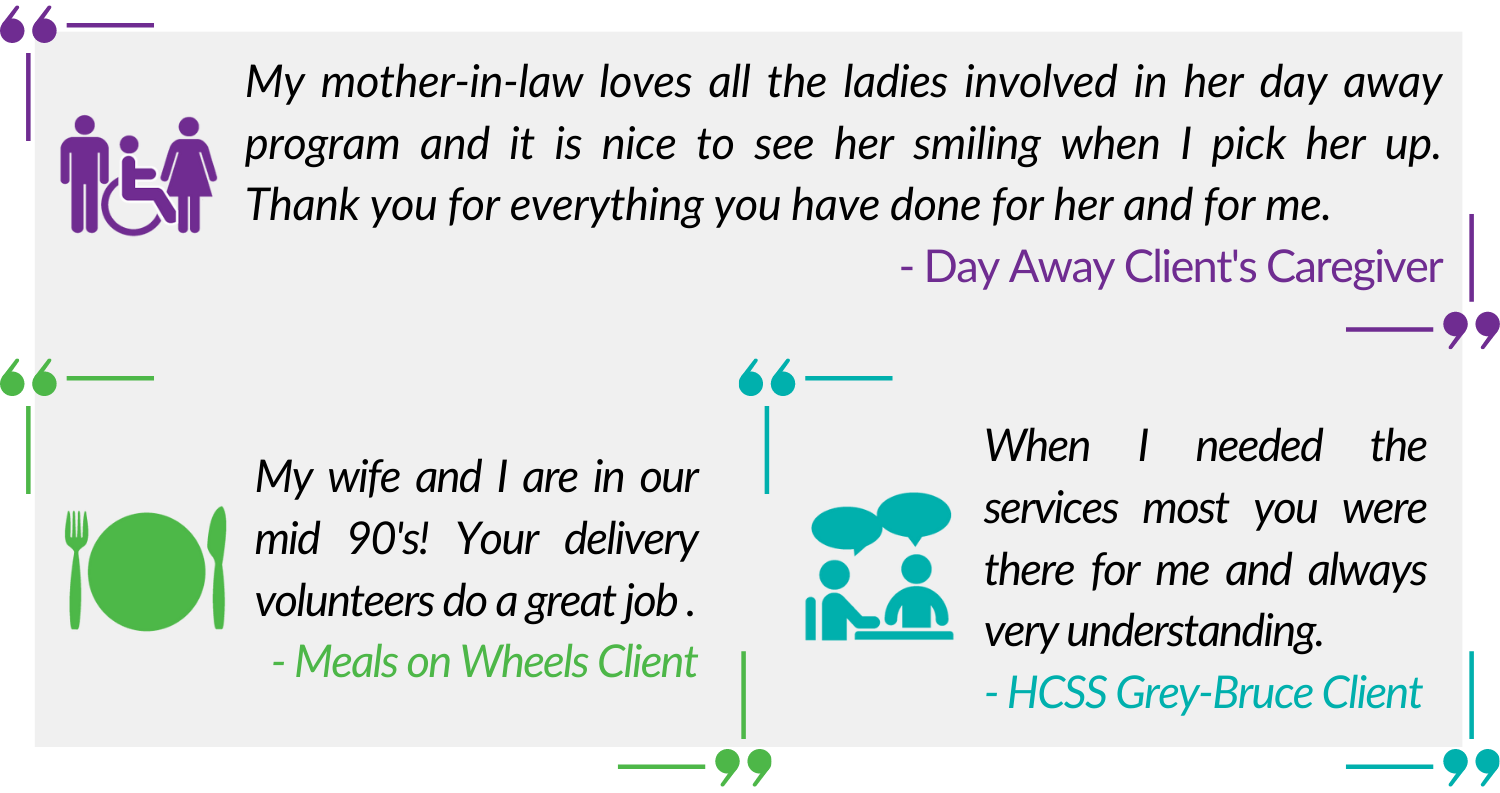 Anniversaries are also a natural time to look forward and we are also doing just that. Together with input from our clients and their caregivers our board of directors, staff and volunteers are working to develop a new strategic plan to ensure we are prepared for the future, but we cannot make our plans a reality without your help.
It is a critical time for our community as we are seeing our healthcare system struggling and a greater percentage of our population over the age of 65. Your continued support of HCSS Grey-Bruce's services will ensure our services are sustainable for you, your family, friends, and neighbours today, tomorrow, and for the next 30 years.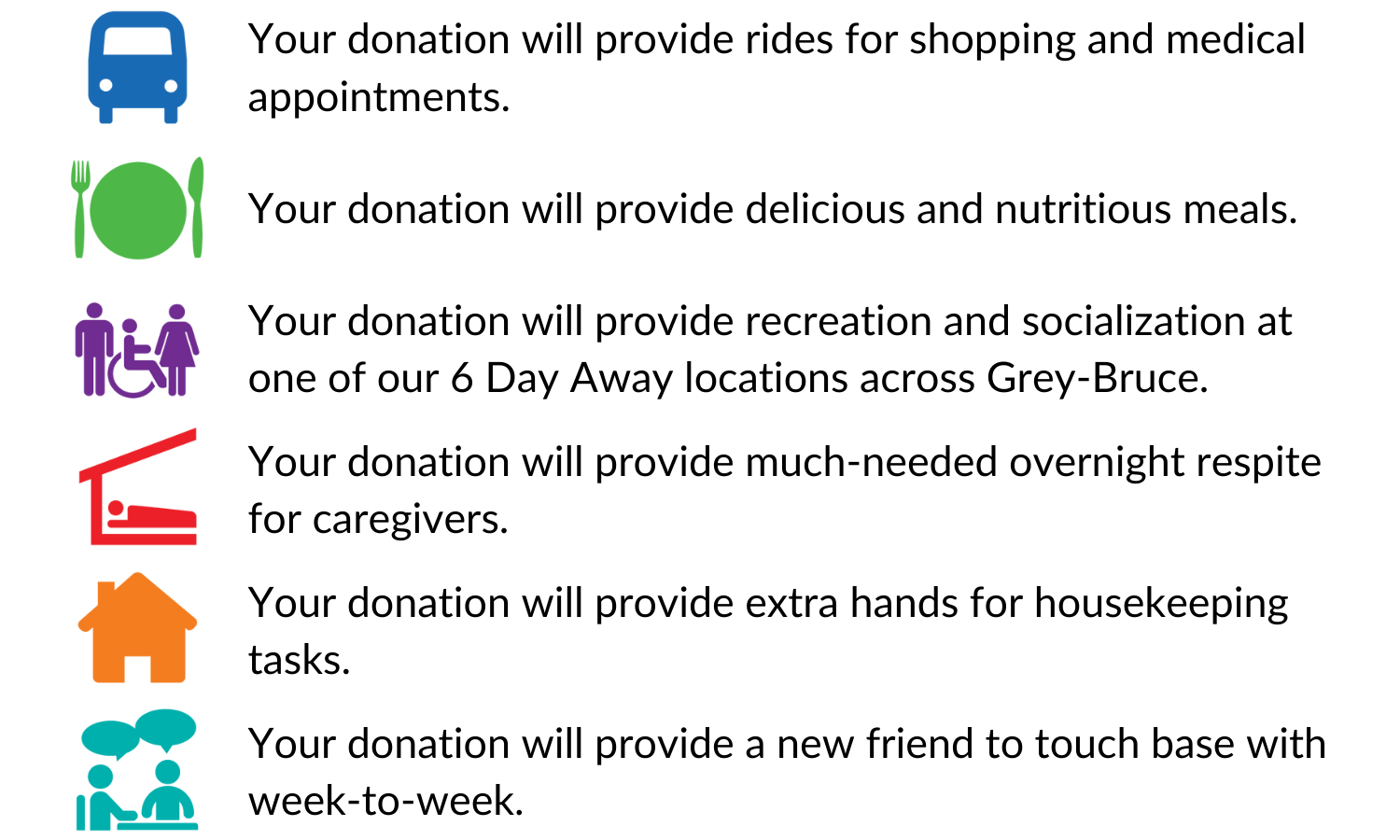 It's going to be an exciting anniversary year and you can help us kick off the celebrations with a donation to HCSS Grey-Bruce! Your donation will help keep your community healthy and your family, friends, and neighbours living well in their homes. You can help to ensure our community is prepared to care for this generation of seniors and adults-living-with-disabilities across Grey & Bruce counties and the next.
Thank you for your time and consideration of our request. Gifts of all sizes are greatly appreciated. Wishing you health and happiness in the coming year!