Where you'll find us
Home & Community Support Services serves the Counties of Bruce and Grey. The total population of the area served is approximately 165,000 permanent residents. The largest centre is Owen Sound, with a population of approximately 22,000 people. The area is 70% rural and 30% urban (towns of 1000+). This is a large geographic area being 150 km long and 100 km wide with low levels of population density.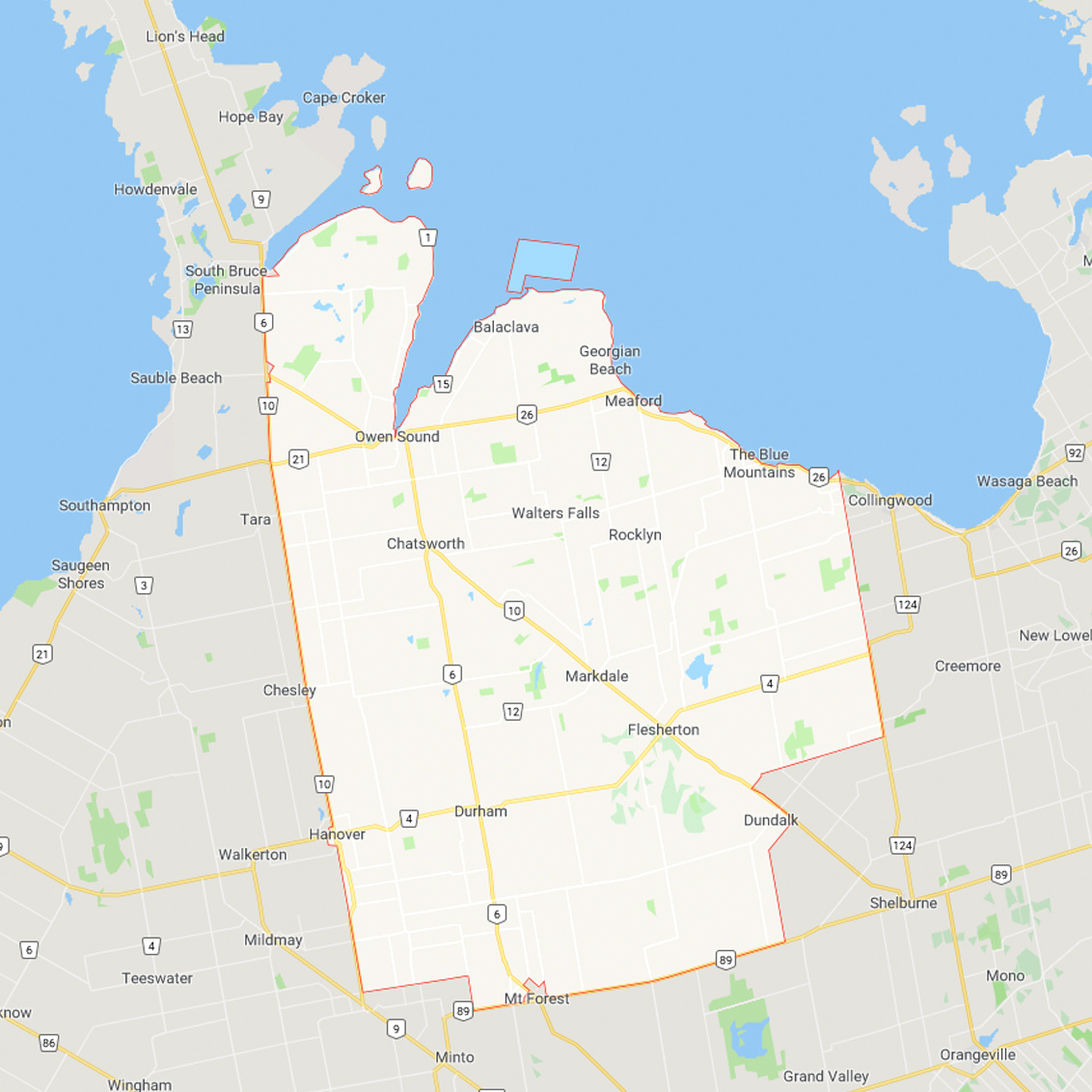 Get in touch
Head Office
Unit G-12 Heritage Place Mall
1350 16th Street, Owen Sound N4K 6N7
If you would like to arrange or cancel a service, please visit our Arrange a Service page for more information.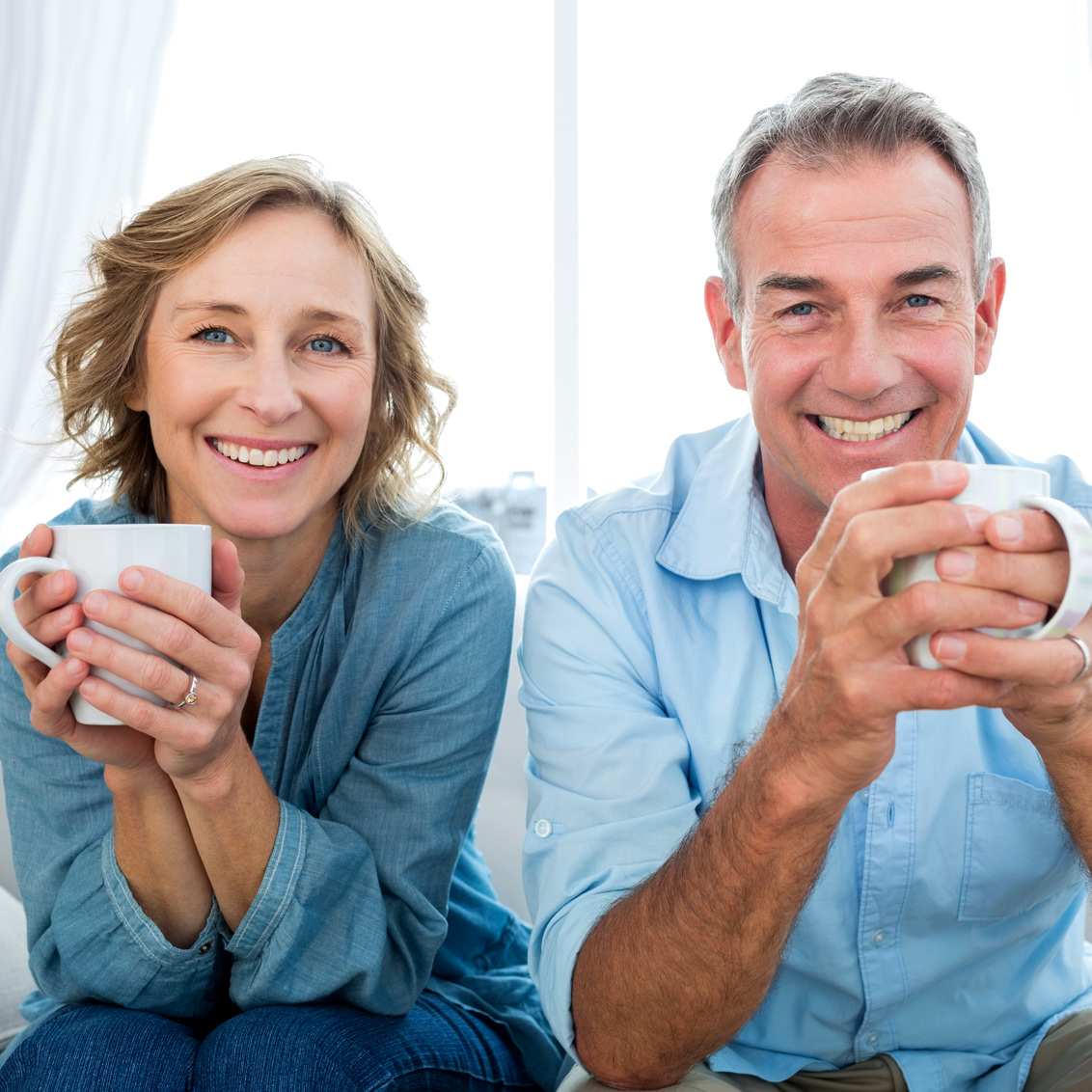 Join our team
Our impactful work is hugely reliant on our volunteers and would not work without them. Make a difference in our community by joining us and volunteering your time to help someone in need.
If you are interested in joining our team of caring volunteers, please complete the Online Volunteer Form or call 1-800-267-3798.
How it Works
If you are new to HCSS, register with us by calling the central intake office at 1-833-659-5491.
Afterward, please contact us to arrange your service.