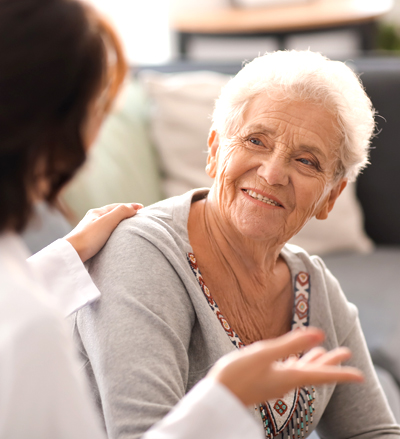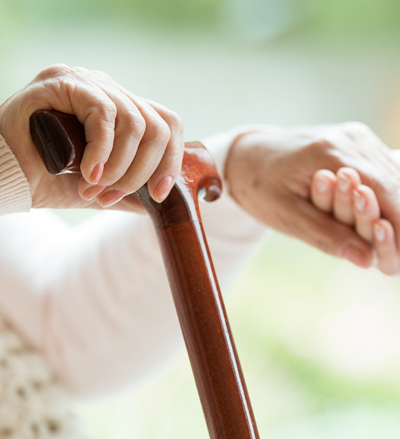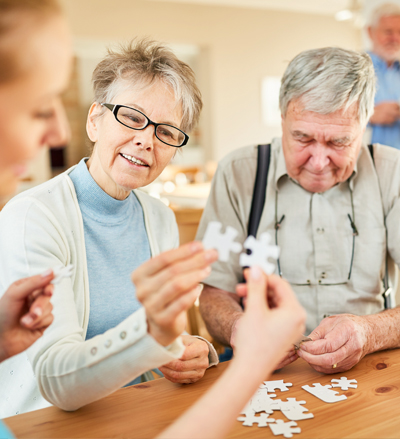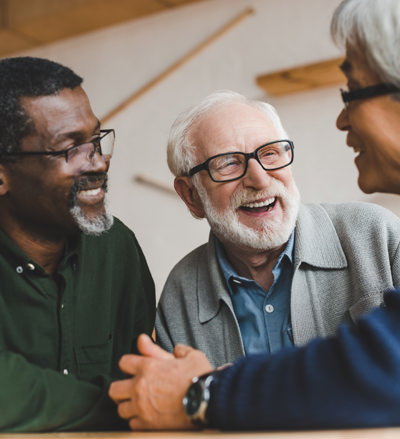 We need your help
There are many reasons to make a charitable donation to Home and Community Support Services Grey-Bruce:
To help someone in our community who is in need but cannot afford the minimum fee to arrange a medical ride, attend one of our Day Away sites, receive meals, or arrange Housekeeping
To help raise funds for a specific item or piece of equipment that will benefit the people we serve
To help reduce your taxable income by receiving an official receipt for income tax purposes
To help express your condolences through a financial contribution in a memory of a deceased loved one
To help balance your estate plan and reduce the taxable liabilities that your heirs will inherit
Did you know 100% of your donation goes where you want it to go? They do not go toward administration, all wages are funded by the Ministry of Health. That means you can choose where you believe your donation will make the most impact!
This online payment feature is coming soon.
Thank you for your patience.
Give back to your community!
Did you know your corporate, private and service club organization can make a huge difference to your community through on-going donations? Make the members of your staff and/or team proud to come together and give back to the community.
Contact us today to discuss valuable options in your area, where your contribution can be recognized and put towards making a difference.
Call our Executive Director at 519-372-2091 ext. 2025
* Please advise if you require a Receipt for your Charitable Donation*
Charitable Registration # 13913 6923 RR0001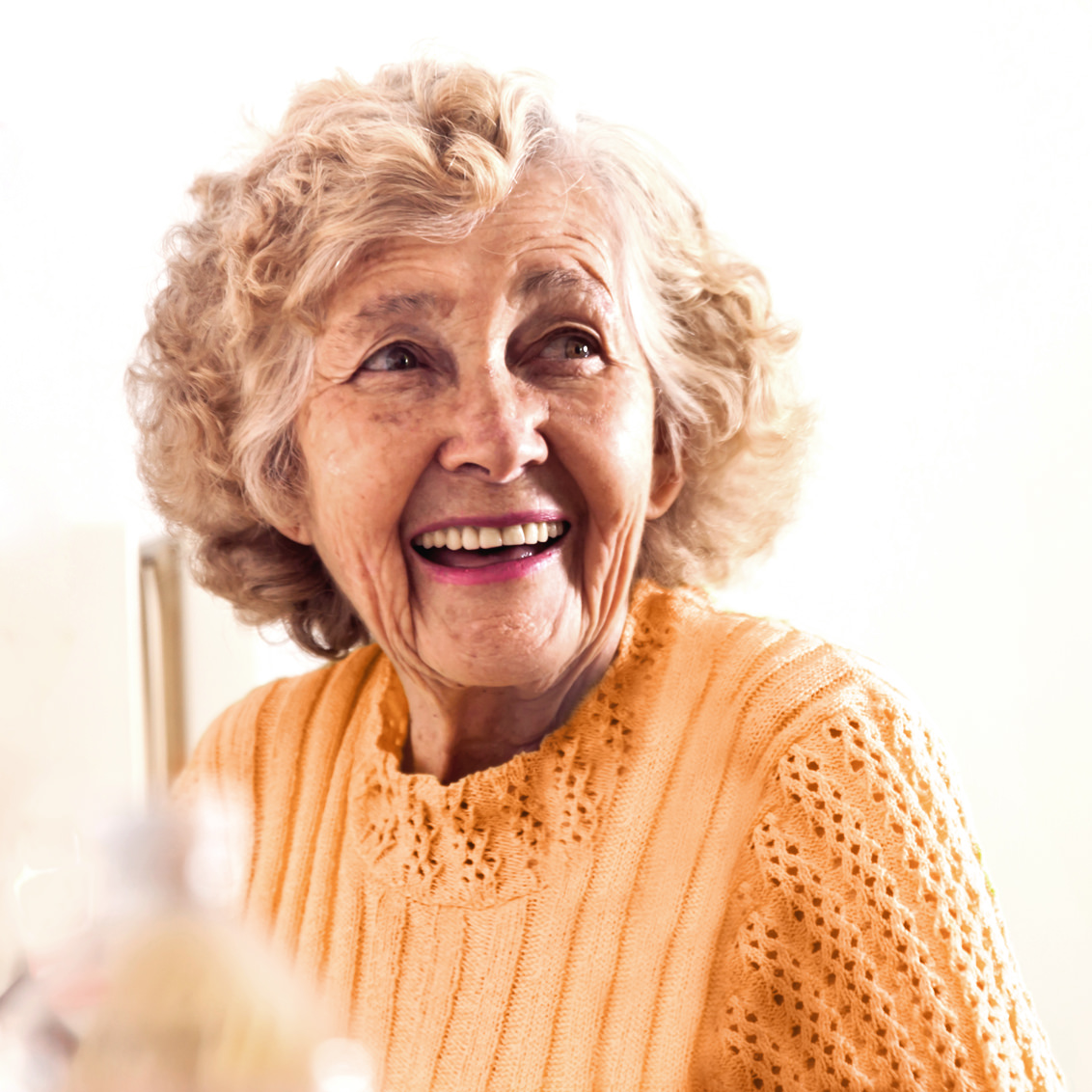 Thank you
Home & Community Support Services – Grey Bruce would like to thank you in advance for your generous donation. Your contribution enables us to continue our vital work helping elderly and disabled adults in our surrounding communities to live independently with dignity in their own homes.
Your generous donation will help us to continue helping seniors and disabled adults to live independently in their own homes. Donations may be made in your own name or as a memorial gift or to honour a loved one.
Thank you to our regular supporters
Some businesses and individuals have gone above and beyond with their donations to HCSS. We would like to recognize those who have generously donated regularly to help make an enormous impact in the lives of those seniors and disabled adults in our community.
How it Works
If you are new to HCSS, register with us by calling the central intake office at 1-833-659-5491.
Afterward, please contact us to arrange your service.