Covid 19 Message
As of April 6, 2021 and until further notice, the Head Office in the Heritage Mall will be closed to walk-in traffic. 
Please note that all of our Programs and Services continue to be in full operation. 
For more information, please call 519-372-2091 and we will be happy to assist you.

Join our team
Interested in careers at HCSS? Our not-for-profit organization provides community support services including Meals on Wheels, Non-Emergency Medical Transportation, Volunteer Drivers, Friendly Visiting, Housekeeping Services, Adult Day Programs and Overnight Relief within Grey-Bruce.
Request for Tenders
Our agency offers support services including Meals on Wheels, Volunteer Drivers, Friendly Visiting, Housekeeping and Day Away Programs throughout Grey-Bruce.
We are searching for a professional and conscientious Provider of Meals for our Port Elgin, Southampton and Chippewa's of Saugeen Meals on Wheels program. Meals on Wheels are packaged in insulated trays and delivered by volunteers, 5 days per week in Port Elgin and Southampton, and 2 days per week to Chippewa's of Saugeen.
Please find the necessary information in the Request for Tenders package regarding Meal provisions and requirements.
Package includes:
Request for Tender
Supply Specifications and Standards
Sample Menus for Consideration
Tender Questionnaire, including your Sample Menu
To respond to the Request for Tenders, we must receive the Tender Questionnaire.
Closing Date:  4:00 pm    AUGUST 14, 2020
Tenders are allowed to be emailed to claitinen@hcssgreybruce.com or they can be sealed in an envelope, clearly marked, and sent to:
Carolyn Laitinen
RE: Request for Tenders
Unit G12, 1350 16th St. E
Owen Sound, ON
N4K 6N7
Lowest or any tender not necessarily accepted. The tender will negotiate a contract with Home and Community Support Services of Grey-Bruce until October/November 2021.
Volunteer Resources Coordinator - Revised Post
Home and Community Support Services of Grey-Bruce (HCSS) is recruiting a
Volunteer Resources Coordinator for 28 hours per week (weekdays) with flexibility in the future for evening or weekend work if required
Who is Home and Community Support Services of Grey-Bruce?
Home and Community Support Services of Grey-Bruce (HCSS) is a team of caring staff and volunteers who provide community-based services that support independence and enhance the quality of life for individuals and their families. Many HCSS short & long term strategic goals are met through dedicated volunteers.
Our agency offers support services including Meals On Wheels, Transportation, Friendly Visiting, Adopt-A-Grandparent, Housekeeping, Day Away and Respite services throughout Grey-Bruce.
The Volunteer Resources Coordinator develops the volunteer resources at HCSS through progressive leadership and direction.  The incumbent will work with HCSS staff and volunteer stakeholders to ensure adequate volunteer resources are in place to meet service needs, and to ensure that volunteers are valued as members of our team.
In addition, the Volunteer Resources Coordinator is directly involved in efforts to market and promote HCSS to clients, caregivers, potential volunteers and donors with the creation of high quality and engaging content and utilizing varying social and mainstream media.
The successful candidate will possess a documented combination of formal, applicable post-secondary education in Volunteer Resource Management, a working knowledge of Community Support Services and Health Care and the current trends in volunteer management. The candidate will also have demonstrated experience working with a variety of Social Media platforms. A valid driver's license and use of a vehicle are mandatory.
Wage Rate range is $24.42 – $27.85 per hour.
Extended Health & Dental and other benefits available.
This position is based in the HCSS Head office in Owen Sound.
Job Description: Volunteer Resource Coordinator
Interested applicants please send resume and cover letter by 4:00pm Tuesday, May 11, 2021 to:
Janice Hobelman, Human Resources
Home and Community Support Services of Grey Bruce
Unit G12, 1350 16th Street East, Owen Sound, Ontario N4K 6N7
Or email: jhobelman@hcssgreybruce.com
HCSS Grey Bruce is an equal opportunity employer.
Only successful applicants will e notified.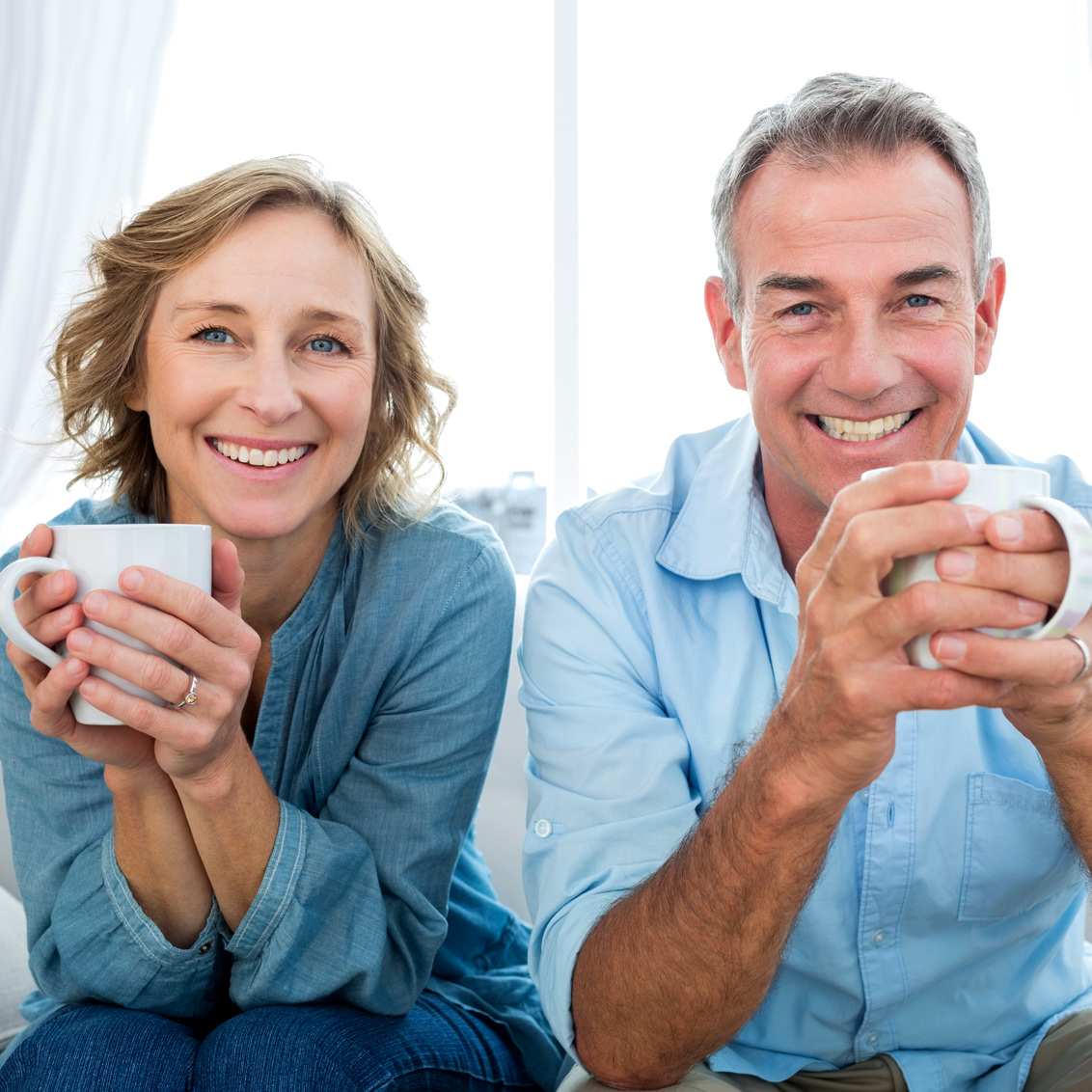 Give your time
Our impactful work is hugely reliant on our volunteers and would not work without them. Make a difference in our community by joining us and volunteering your time to help someone in need.
If you are interested in joining our team of caring volunteers, please complete the Online Volunteer Form or call 1-800-267-3798.
How Our Service Works
If you are new to HCSS and would like access one of our programs or services, register with us by calling the central intake office at 1-833-659-5491.
Afterward, please contact us to arrange your service.