Join our team
Interested in careers at HCSS? Our not-for-profit organization provides community support services including Meals on Wheels, Non-Emergency Medical Transportation, Volunteer Drivers, Friendly Visiting, Housekeeping Services, Adult Day Programs and Overnight Relief within Grey-Bruce.
Request for Tenders
Our agency offers support services including Meals on Wheels, Volunteer Drivers, Friendly Visiting, Housekeeping and Day Away Programs throughout Grey-Bruce.
We are searching for a professional and conscientious Provider of Meals for our Port Elgin, Southampton and Chippewa's of Saugeen Meals on Wheels program. Meals on Wheels are packaged in insulated trays and delivered by volunteers, 5 days per week in Port Elgin and Southampton, and 2 days per week to Chippewa's of Saugeen.
Please find the necessary information in the Request for Tenders package regarding Meal provisions and requirements.
Package includes:
Request for Tender
Supply Specifications and Standards
Sample Menus for Consideration
Tender Questionnaire, including your Sample Menu
To respond to the Request for Tenders, we must receive the Tender Questionnaire.
Closing Date:  4:00 pm    AUGUST 14, 2020
Tenders are allowed to be emailed to claitinen@hcssgreybruce.com or they can be sealed in an envelope, clearly marked, and sent to:
Carolyn Laitinen
RE: Request for Tenders
Unit G12, 1350 16th St. E
Owen Sound, ON
N4K 6N7
Lowest or any tender not necessarily accepted. The tender will negotiate a contract with Home and Community Support Services of Grey-Bruce until October/November 2021.
2 Part Time/Casual Van Drivers for Non-Emergency Medical Transportation
Our agency offers support services including Meals On Wheels, Transportation, Friendly Visiting, Housekeeping, Day Away and Respite services throughout Grey-Bruce.
Job Vacancy: Transportation Scheduler – based out of Owen Sound
1 position, 5 days/ per week, 25 hours/week
This position is responsible for the scheduling of transportation requests utilizing all available resources and within the policy framework and practices of HCSS. As transportation requests increases, the hours for this position will be expanded.
This position will work in a cooperative team environment and be able to coordinate the clients request for transportation with the most appropriate resource.  Work environment will be fast paced in dealing with last-minute requests, cancellations and unplanned circumstances.  A good working knowledge of computers and software applications is necessary as well as knowledge of the geography of Grey/Bruce Counties
Candidates must have a valid driver's license, access to a reliable vehicle, excellent interpersonal and communication skills, three to five years of experience working within a busy office, accuracy in word processing, data management and scheduling software.  Previous experience working with seniors and/or physically disabled adults would be an asset.   This position will be based in Owen Sound.
For more information visit our web-site: www.hcssgreybruce.com
Please send resume by October 30, 2020 to:
Janice Hobelman, Human Resources
HCSS
Unit G-12, 1350 16th St. E.
Owen Sound, ON N4K 6N7
jhobelman@hcssgreybruce.com
HCSS is an equal opportunity employer.  Only successful applicants will be notified.
Social distancing and masks will apply during interview.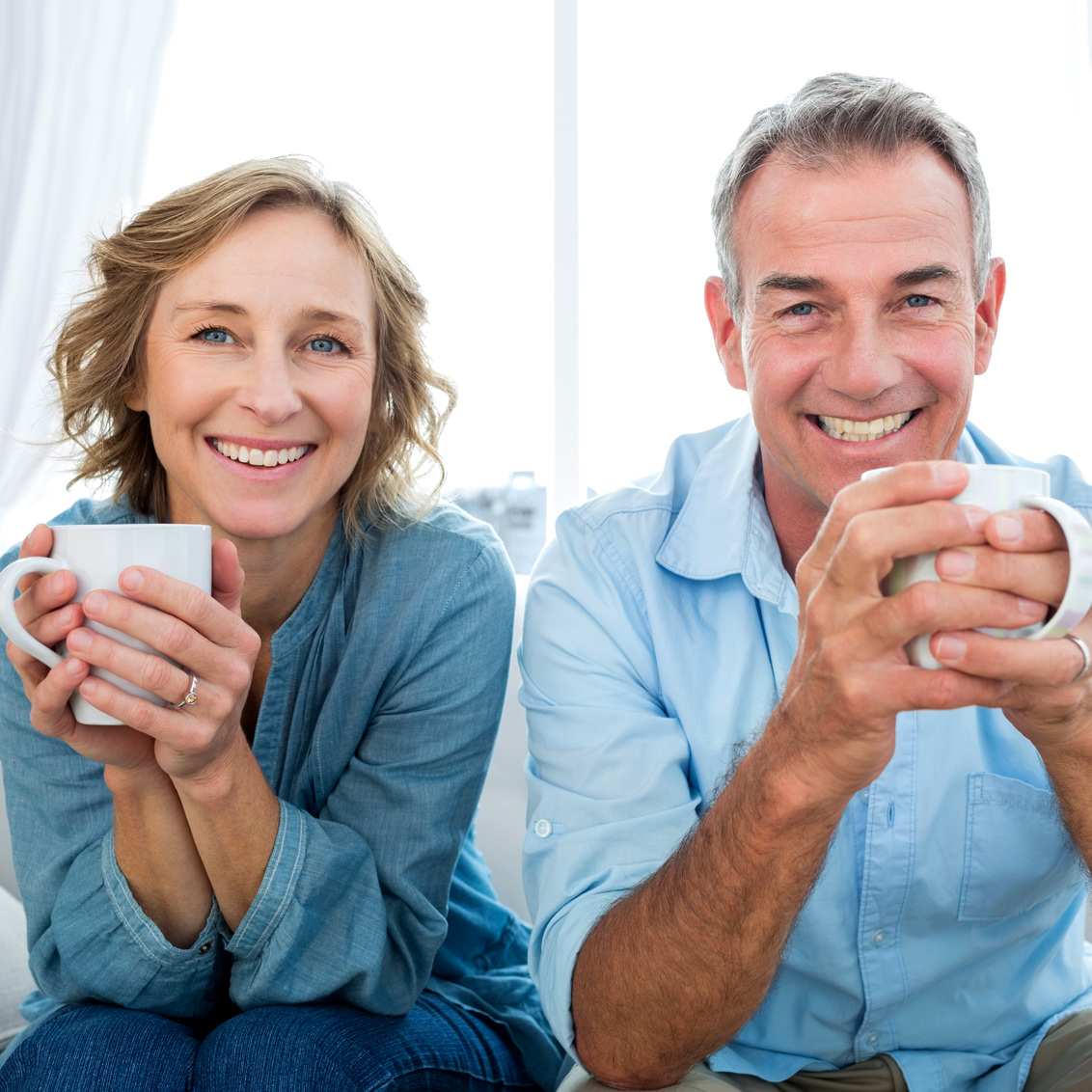 Give your time
Our impactful work is hugely reliant on our volunteers and would not work without them. Make a difference in our community by joining us and volunteering your time to help someone in need.
If you are interested in joining our team of caring volunteers, please complete the Online Volunteer Form or call 1-800-267-3798.
How it Works
If you are new to HCSS, register with us by calling the central intake office at 1-833-659-5491.
Afterward, please contact us to arrange your service.