Covid 19 Message
Our Head Office in the Heritage Mall is now open to walk-in traffic from 10am-2pm Monday-Friday. 
Please note that all of our Programs and Services continue to be in full operation. 
For more information, please call 519-372-2091 and we will be happy to assist you.

Join our team
Interested in careers at HCSS? Our not-for-profit organization provides community support services including Meals on Wheels, Non-Emergency Medical Transportation, Volunteer Drivers, Friendly Visiting, Housekeeping Services, Adult Day Programs and Overnight Relief within Grey-Bruce.
Housekeepers - Durham, Port Elgin & Southampton
HCSS is currently recruiting Housekeepers for
Durham  & Port Elgin / Southampton
The Housekeeper assists with routine cleaning, meal preparation, shopping and errands, no personal care is provided. Duties vary according to the individuals receiving service, and are based on a service plan. The Housekeeper must work within a client centered philosophy.  Candidates must provide a recent vulnerable sector criminal record search, be able to travel to client homes (within a 40km radius), and be physically able to perform key functions of the position. Written and verbal communication skills are required, and candidates must be able to work in an unsupervised environment. Minimum one to three years volunteering with or working with seniors and adults with physical disabilities. This position is casual part time, with variable hours to start.
Please send resume to:
Colleen Benninger Team Leader Housekeeping/Intake
cbenninger@hcssgreybruce.com
Home and Community Support Services of Grey Bruce
Unit G12 1650 16th Street East,
Owen Sound, Ontario, N4K 6N7
HCSS-GB is an equal opportunity employer.
Only successful applicants will be notified.
Team Clerk - Programs - 35 hours/week
HCSS Grey Bruce is currently recruiting a Team Clerk – Programs – 35 hours/week Internal/External Posting
The Team Clerk Programs will coordinate the scheduling of Day Away Program staff to ensure that all shifts are covered. The successful candidate will work with all Team Leaders to ensure coverage of staff vacation requests once approved by Team Leaders and will verify all employee work schedules against submitted timesheets and mileage sheets prior to Team Leader approvals. This position will also support the Director of Programs and Team Leaders as needed and assist with coverage in other departments.
The successful candidate will possess a documented combination of formal, applicable post-secondary education (General Office Administration certificate or diploma or similar) as well as three-five years related experience working in a business environment. Proficiency in the use of computer software including (Word, Excel, Microsoft Office). Demonstrated problem solving skills with the ability to assess situations, set priorities and sound decision making skills are necessary. Excellent interpersonal, communication, typing and time management skills are essential. A valid driver's license, insurance and use of a vehicle are
mandatory.
This is a 35 hour per week full time position, some evenings and weekend work may be required. This position is based out of the HCSS Head Office in Owen Sound. Our hiring policy requires a vulnerable sector check and proof of Covid vaccination.
More information will be available at Website: www.hcssgreybruce.com
Interested applicants please send resume by December 1, 2021 at 4:00 p.m. to:
Jo-Anne Cook
Director of Programs
Home and Community Support Services of Grey-Bruce
Unit G12, 1350 16th Street East, Owen Sound, N4K 6N7
jcook@hcssgreybruce.com
HCSS Grey Bruce is an equal opportunity employer. Only successful applicants will be notified.
Family and Client Care Coordinator – Full Time RPN
Internal/External Job Postings: Saugeen Central Adult Day Away Program – Hanover
Family and Client Care Coordinator – Full Time RPN
PAID VACATION; BENEFITS; WORK/LIFE BALANCE; RRSP PROGRAM
What is a Day Away Program?
Staff take time to get to know the interests of our clients and then plan activities that match these interests. Music and laughter play an important role in our program. A meal with friends, a game of cards, crafts and simply sitting and chatting are all common activities at Day Away. Professional staff and trained volunteers are available throughout the day to offer companionship and assistance. Day Away staff provide respite support to caregivers across Grey Bruce.
Job Responsibilities
This position is responsible for the assessment of new clients, introducing new clients and their family members to the programs of HCSS, and providing support to caregivers of clients in accordance with agency guidelines. This position ensures the provision of nursing care for the clients attending the Day Away and Overnight Relief Programs. Successful applicant will also provide assistance with activities for the clients attending as a member of a multi-functional team. FCCC staff ensure successful implementation of client care plans with Day Program staff and are responsible to ensure client records are maintained and current. Will work in our Weekend Respite Program as well as hours in our Adult Day Program during the week.
Qualifications
● Registered Practical Nurse with current registration with the College of Nurses
● Able to work independently or as a member of a team
● Current CPR certification
● Three to five years' experience working with the elderly and the physically challenged and their families. Knowledge of Alzheimer's disease and related disorders, and previous experience working with volunteers is required.
● Awareness of community service delivery in Grey Bruce
● Ability to contribute on a multi-functional team and work independently
● Must work in a safe manner and promote Health and Safety of all staff and clients – including Covid-19 safety practices. Conditions of employment include a successful vulnerable sector check and proof of full Covid-19 vaccination
Please send resume to:
Bethany Green, Team Leader – Adult Day Away and Overnight Relief – bgreen@hcssgreybruce.com
HCSS is an equal opportunity employer. Thank you to all that express interest in this position. Only those candidates selected for an interview will be contacted.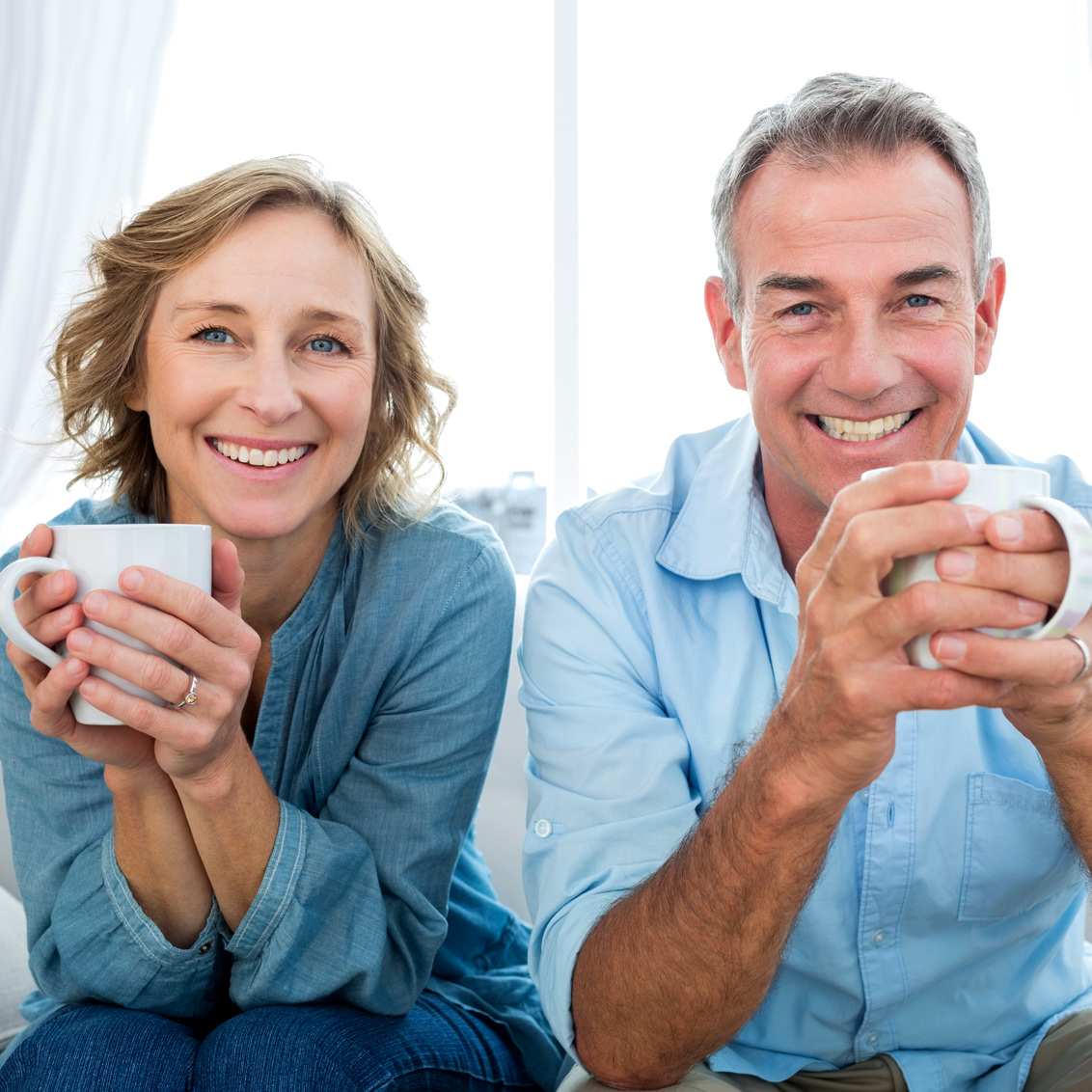 Give your time
Our impactful work is hugely reliant on our volunteers and would not work without them. Make a difference in our community by joining us and volunteering your time to help someone in need.
If you are interested in joining our team of caring volunteers, please complete the Online Volunteer Form or call 1-800-267-3798.
How Our Service Works
If you are new to HCSS and would like access one of our programs or services, register with us by calling the central intake office at 1-833-659-5491.
Afterward, please contact us to arrange your service.