Mission
Home and Community Support Services of Grey-Bruce is a team of caring staff and volunteers who provide community based services that support independence and enhance the quality of daily life for seniors, adults and their families.
Vision
Our team will be a progressive leader in the community, uniting people to help people live with dignity, security, health and well-being.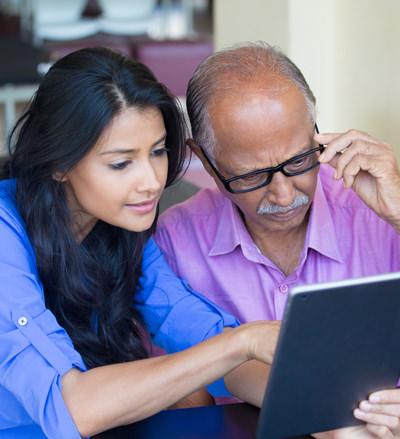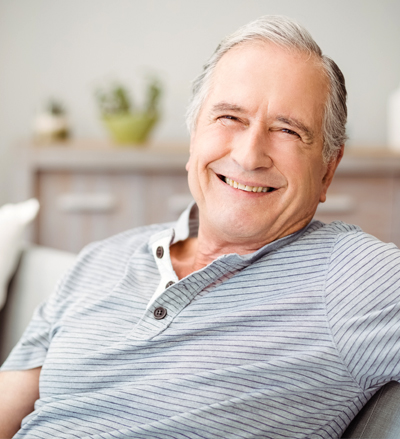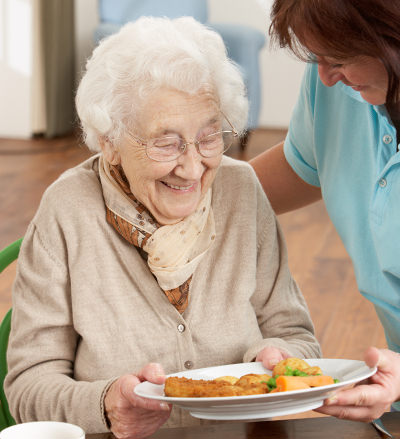 Our Philosophy
We believe that people are worthy of human dignity and respect, and deserve the support to maintain quality of life and independence within their community.
We believe that people deserve a caring environment, which promotes a personal responsibility towards a healthy existence.
We believe that people working in partnership with a collaborative spirit through volunteer service, is the best method for providing a social support system of services to assist in the individual attaining a level of personal well-being.  Such a system then is: client-centred, well coordinated, resource sensitive, well planned, accountable, equitably accessible, and offers an array of services directed towards optimizing and maintaining quality of well-being for individuals within their community.
Our Purpose
Our purpose is to manage and deliver Ministry of Health approved community support services to eligible adults, who reside within Grey and Bruce counties.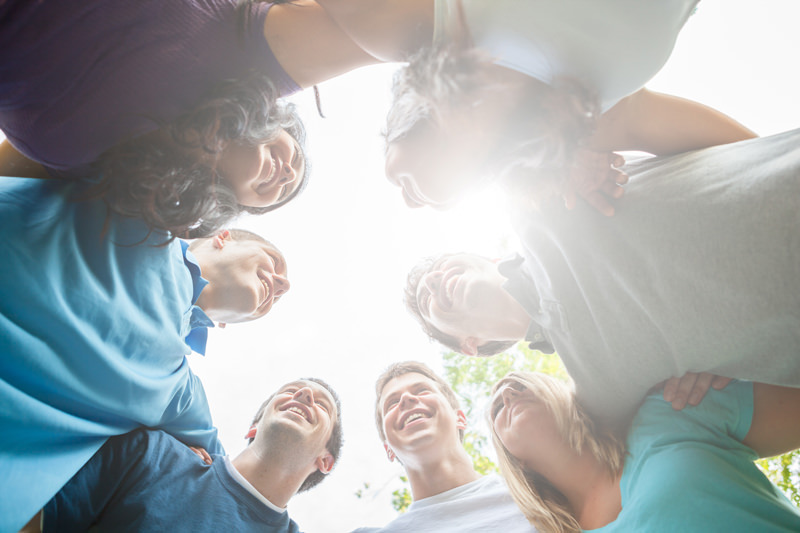 Funding
Our services are funded and supported through:
Annual Ministry of Health grant
Client user fees
Corporate and private donations
Generous support of our many volunteers
In-kind donations (furniture, equipment, etc.)
Documents
Every year, we update these documents to reflect our initiatives and progress. Together, we are making a difference to our loved community.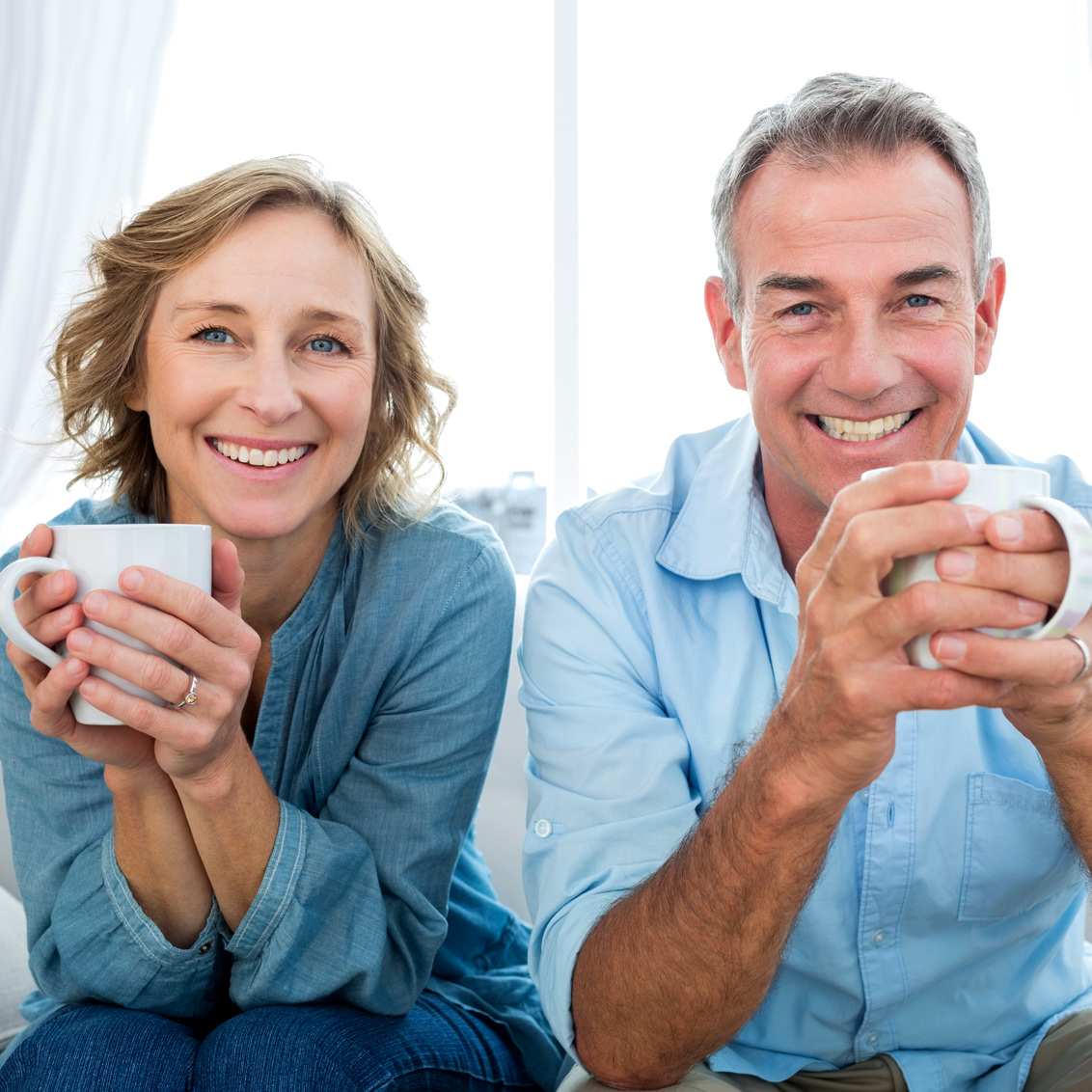 Join our team
Our impactful work is hugely reliant on our volunteers and would not work without them. Make a difference in our community by joining us and volunteering your time to help someone in need.
If you are interested in joining our team of caring volunteers, please complete the Online Volunteer Form or call 1-800-267-3798.
How Our Service Works
If you are new to HCSS and would like access one of our programs or services, register with us by calling the central intake office at 1-833-659-5491.
Afterward, please contact us to arrange your service.