Covid 19 Message
As of December 26, 2020 and until further notice, the Head Office in the Heritage Mall will be closed to walk-in traffic.
All of our Programs and Services continue to be in full operation.
For information, please call 519-372-2091 and we will be happy to assist you!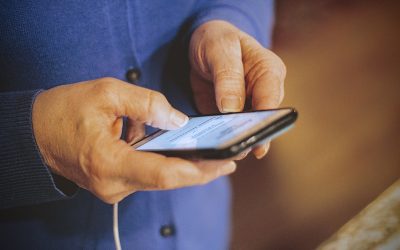 Take our survey and have a voice Help the Grey-Bruce Ontario Health Team understand and improve...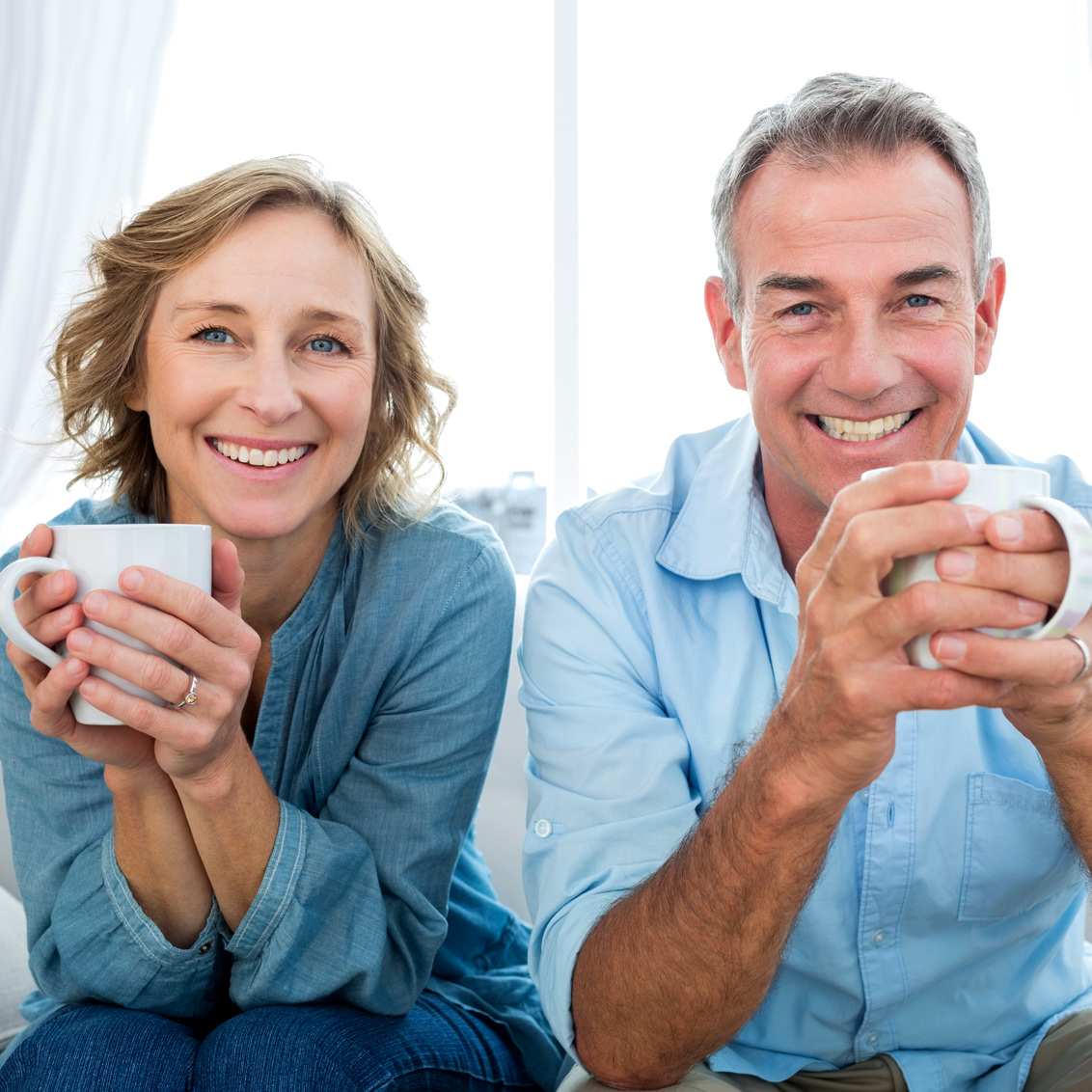 Give your time
Our impactful work is hugely reliant on our volunteers and would not work without them. Make a difference in our community by joining us and volunteering your time to help someone in need.
If you are interested in joining our team of caring volunteers, please complete the Online Volunteer Form or call 1-800-267-3798.
How it Works
If you are new to HCSS, register with us by calling the central intake office at 1-833-659-5491.
Afterward, please contact us to arrange your service.