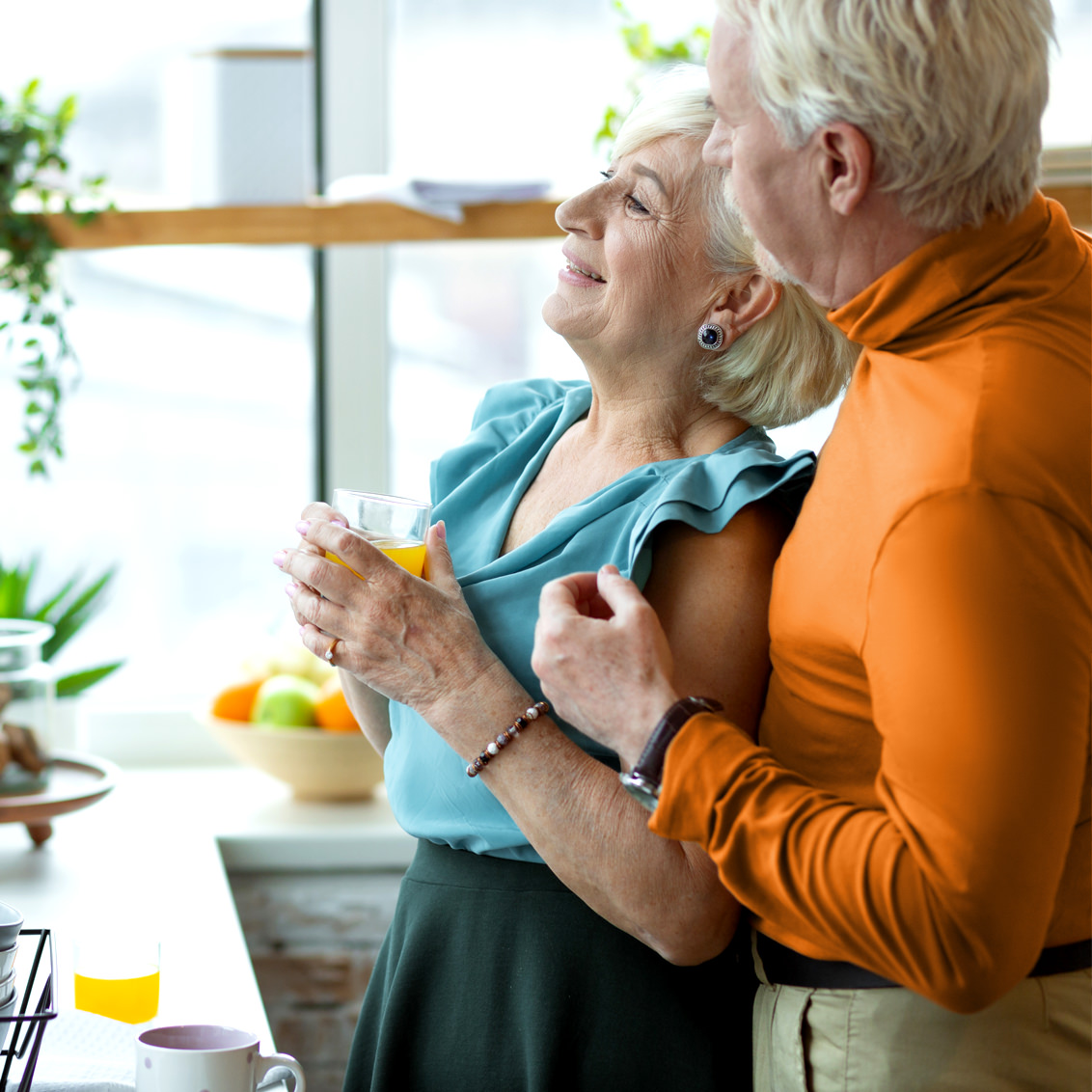 Empowering you to maintain physical and mental wellbeing
Talk about your love for home, and our mission and why we want to help you to stay close to home, your community, affordable nutrition, socializing, care giver relief, transportation. So much more than what's on the surface we're changing lives by keeping the
How we create peace of mind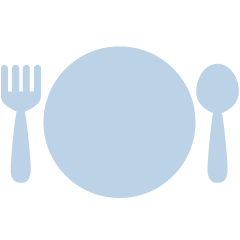 Nourishing
Our nutritious meals are developed by dieticians to meet dietary requirements.  Our familiar food and social visits from our staff provide nourishment for both body and soul.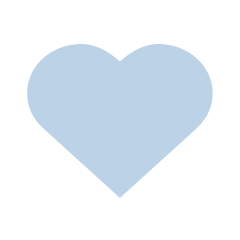 Caring
Our professional staff and friendly volunteers are more than care providers. Scheduled visits allow us to check in and see how our clients are doing, and call for help when needed.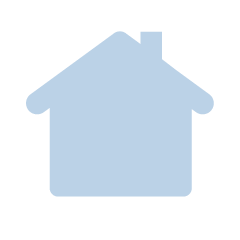 Community
Community is an extension of the home, and we want our clients in their community for as long as possible. This allows for participation in local activities and social events.
Neighbours helping neighbours.
Do you enjoy bringing a smile to people's faces or helping out someone in need? If you can spare some extra time each week, we would love you to join our volunteer team. Our services have grown, but so has the aging population, many of whom have no access to public transportation. Giving of your time would make a huge positive impact on someone in your community, even if that just means driving them to an appointment or dropping by for a chat.
Support us through your generous donations
When you give to HCSS, 100% of your donation stays right here in Grey Bruce assisting those in need. Your donation can be given to directly benefit a specific person or service, or as a general donation that will help those who need it most. No matter what your choice, donations always enable more people to be able to afford and access our services.
Our Services
There are all kinds of needs when it comes to home support. At HCSS, we bring our services to their home in order to better meet the needs of our clients and the surrounding communities.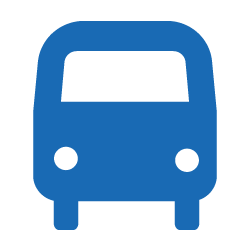 TRANSPORTATION SERVICES
Safe transport for non-emergency medical appointments, shopping, banking, and other errands.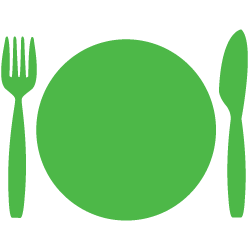 MEALS ON WHEELS
AND FROZEN MEALS
Nutritious hot and frozen meals delivered right to your door.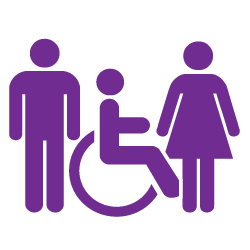 DAY AWAY
Social and therapeutic activities in a group setting with medical monitoring for adults.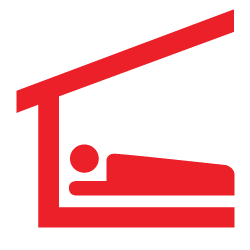 OVERNIGHT RESPITE
Clients spend the weekend with us while their caregivers enjoy a well deserved break.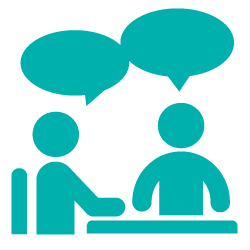 FRIENDLY VISITING
Visits or phone calls from caring volunteers to isolated adults on a regular basis.
HOUSEKEEPING
Housekeepers help to maintain a healthy and clean living environment for our clients.
How Our Service Works
If you are new to HCSS and would like access one of our programs or services, register with us by calling the central intake office at 1-833-659-5491.
Afterward, please contact us to arrange your service.