Join Our Team
Interested in careers at HCSS? Our not-for-profit organization provides community support services including Meals on Wheels, Non-Emergency Medical Transportation, Volunteer Drivers, Friendly Visiting, Housekeeping Services, Adult Day Programs and Overnight Relief within Grey-Bruce.
For more information regarding employment opportunities with Home & Community Support Services Grey-Bruce please contact:
Taylor Moriarty │Human Resources Generalist 
Phone 519-372-2091 Extension 2012 │1-800-267-3798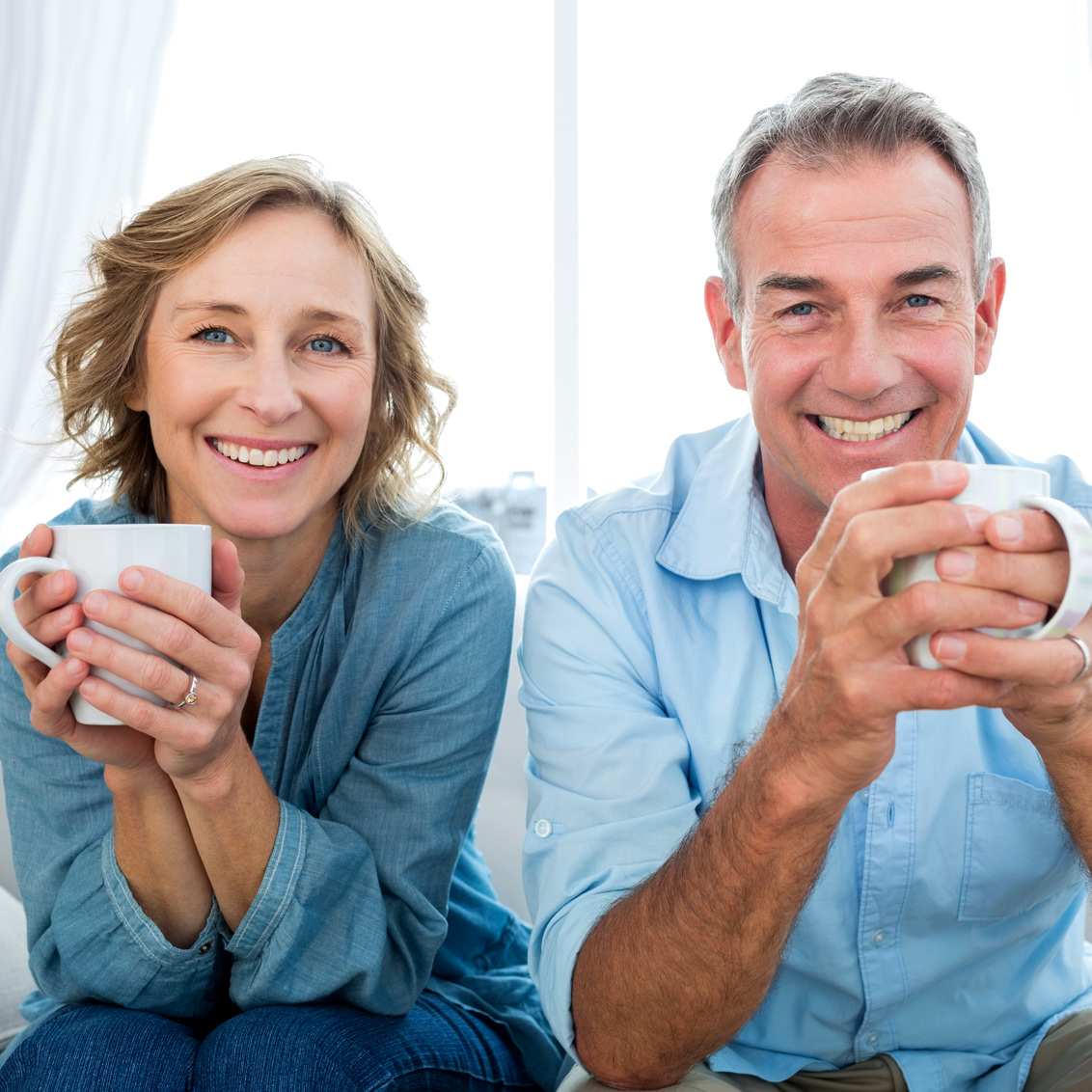 Give your time
Our impactful work is hugely reliant on our volunteers and would not work without them. Make a difference in our community by joining us and volunteering your time to help someone in need.
If you are interested in joining our team of caring volunteers, please complete the Online Volunteer Form or call 1-800-267-3798.
How Our Service Works
If you are new to HCSS and would like access one of our programs or services, register with us by calling the central intake office at 1-833-659-5491.
Afterward, please contact us to arrange your service.