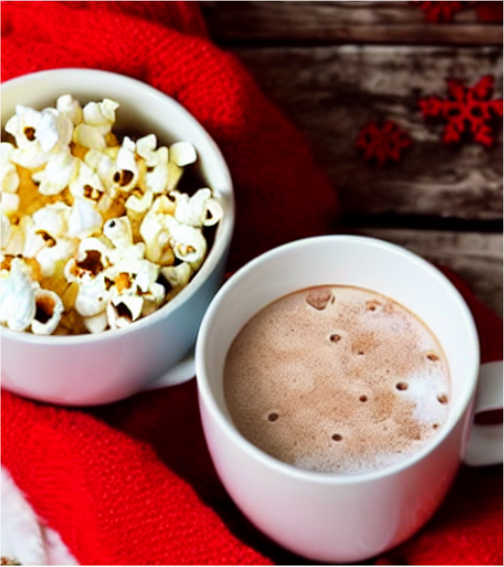 Working in partnership with our generous donor community and the Historic Roxy Theatre in Owen Sound we are striving to provide our interested HCSS Grey-Bruce clients with a Cozy Christmas Theatre experience.
 Those interested will receive a Cozy Christmas Theatre gift pack which will include:
a FREE viewing of the Roxy Presents virtual on-demand production of the Norm Foster play THE CHRISTMAS TREE

Some treats for you to enjoy and keep you cozy during your theatre experience
Please Note: Clients who attend Day Away will all receive this experience in program. Clients who do not attend Day Away will receive a package for a home viewing.
PLEASE RSVP NO LATER THAN FRIDAY, NOVEMBER 11TH 2022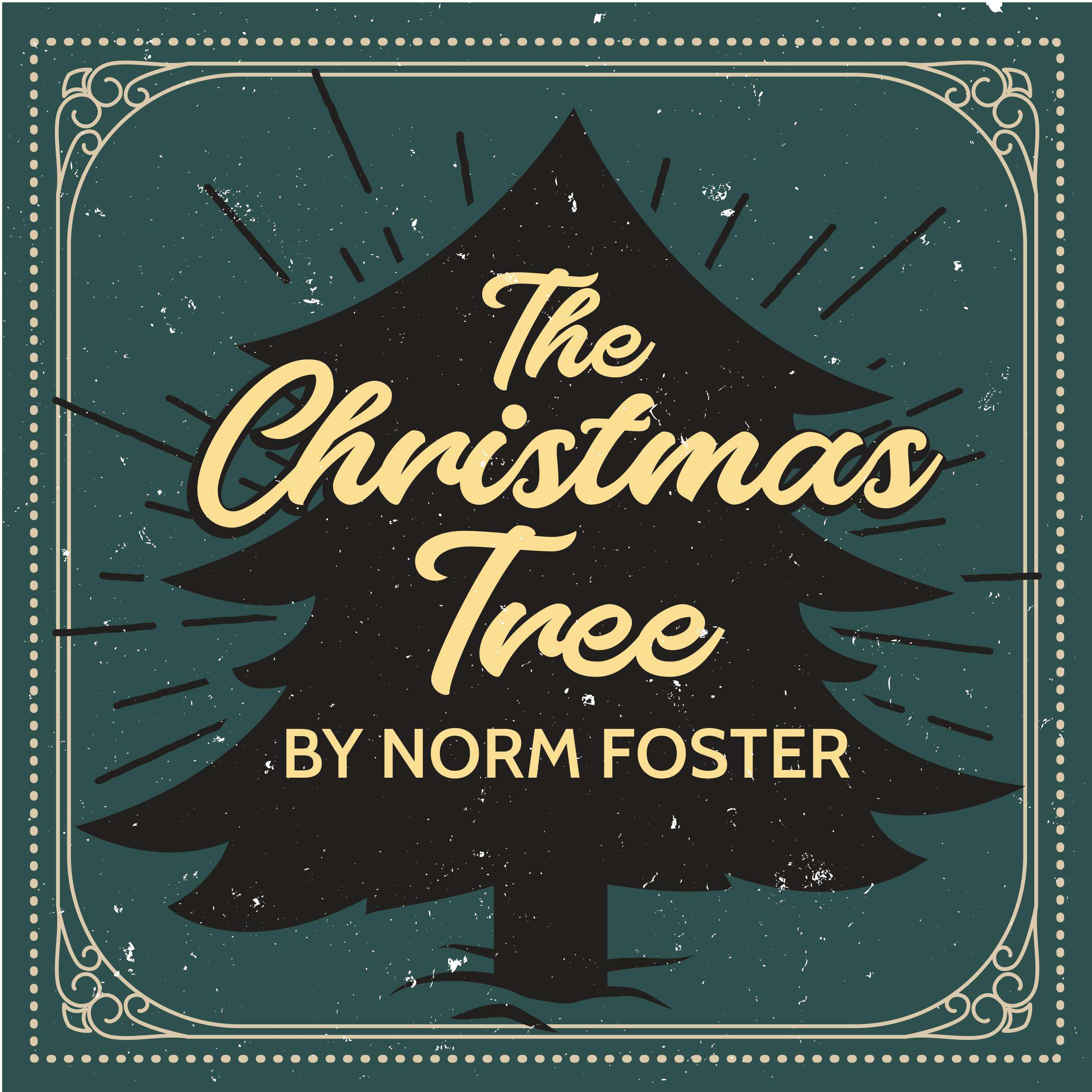 Synopsis: An almost empty tree lot with one man, one woman, and one Christmas tree. A story with laughs, heartache, and good old-fashioned Christmas spirit.
Filmed in Grey Gallery Gardens in the heart of Owen Sound, featuring actors from the Roxy stage. Adapted for the screen from the play by Norm Foster. Directed by: Christopher McGruer
SPECIAL THANKS TO THE ROXY THEATRE FOR THEIR PARTNERSHIP WITH US ON THIS EXCITING PROJECT.