THANK YOU FOR YOUR SUPPORT!
With your generous support, HCSS Grey-Bruce programs and services will be available to over 2,500 registered clients across Grey & Bruce counties.
We simply couldn't do this without our incredible donors and volunteers!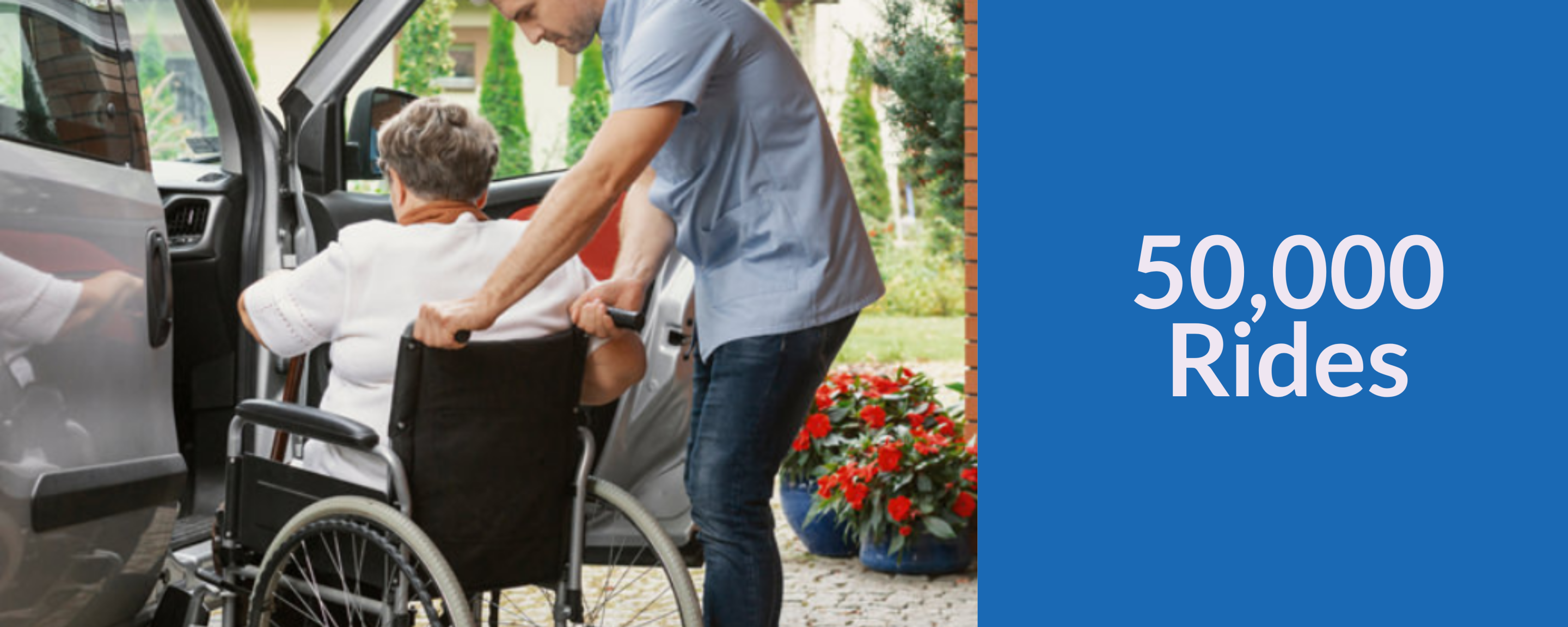 Transportation
Rides for social purposes and non-emergency medical appointments to doctor, dentist, optometrist, etc. Our service also provides rides for errands such as shopping, banking, or hair appointments.
Overnight Respite
Nights of care for loved one in a safe environment while caregivers have a much needed break.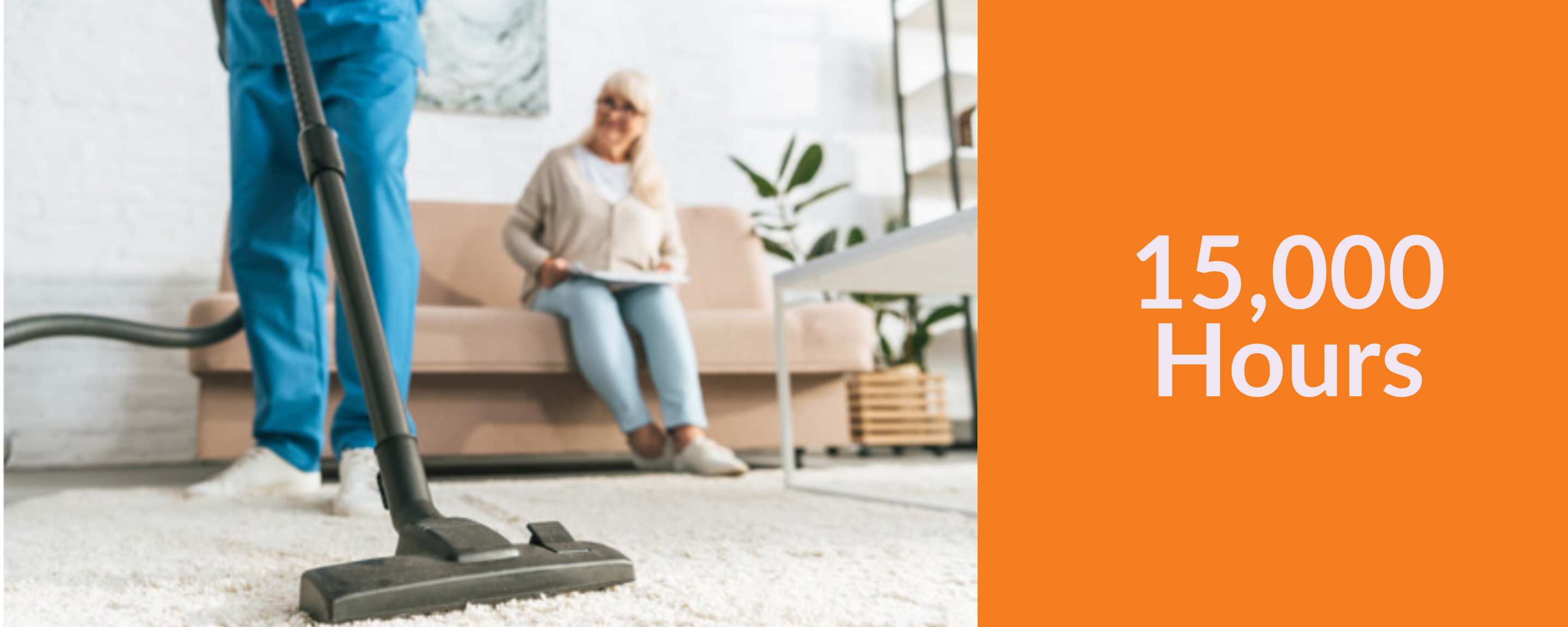 Housekeeping
Hours of housekeeping support provided to individuals who live in their own homes and need assistance with household chores and/or nutrition and meal preparation.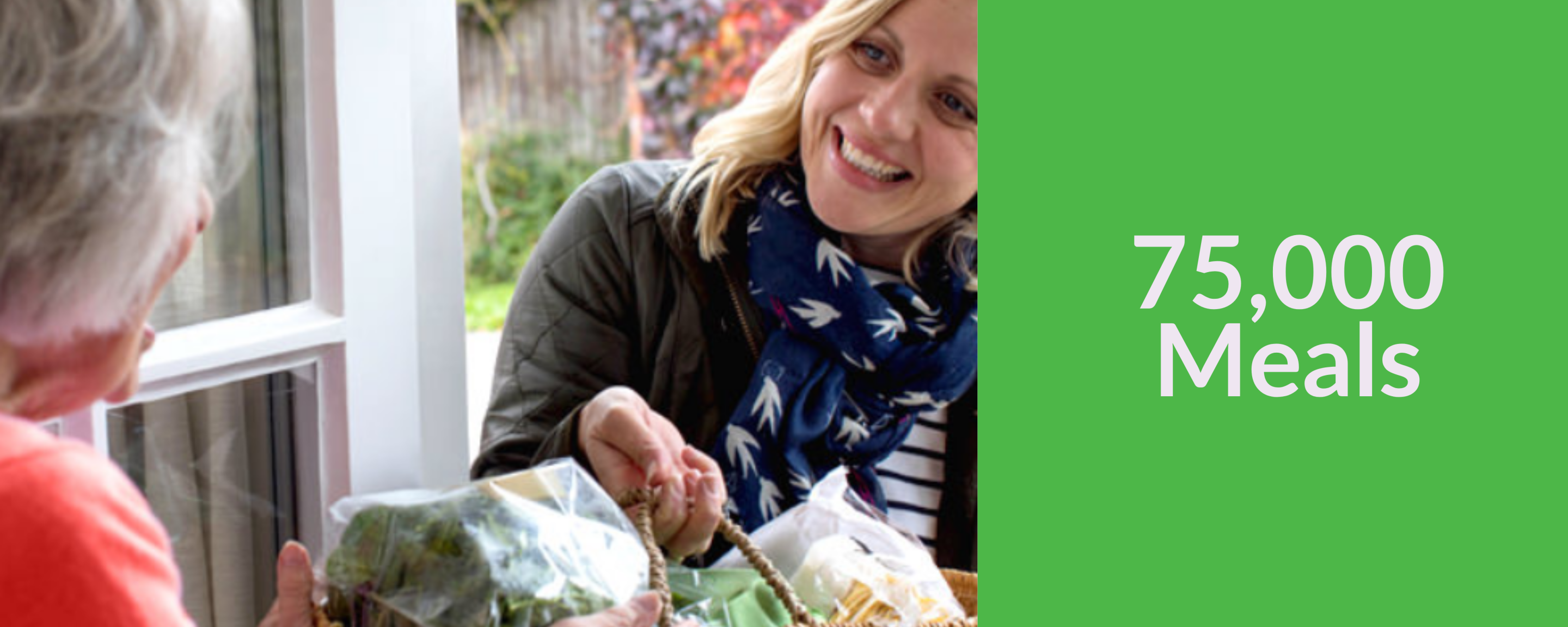 Hot & Frozen Meals
Hot and frozen worry-free meals prepared by local meal providers with the right amount of nutrients. Special diet accommodation options mean there will always be delicious, healthy food available.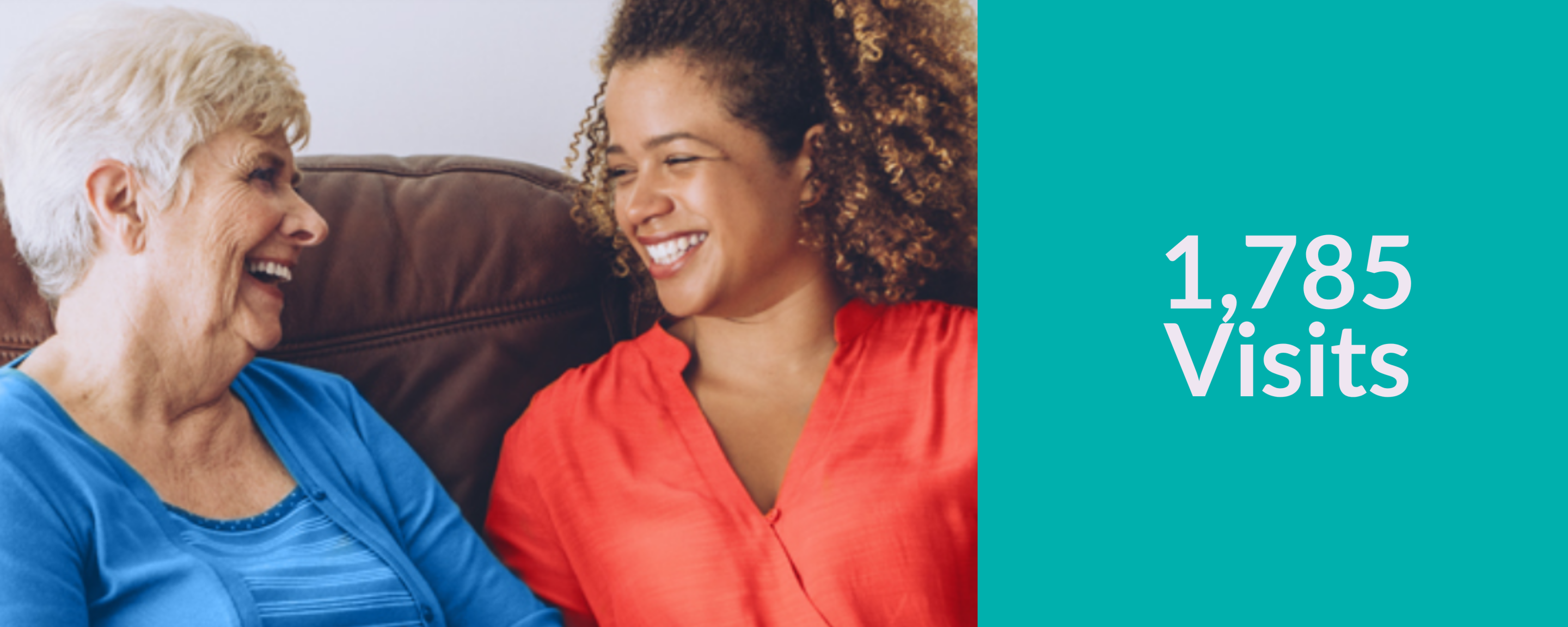 Friendly Visiting
Friendly visits and phone calls to an isolated senior, an adult with dementia, or a physically disabled adult on a regular basis.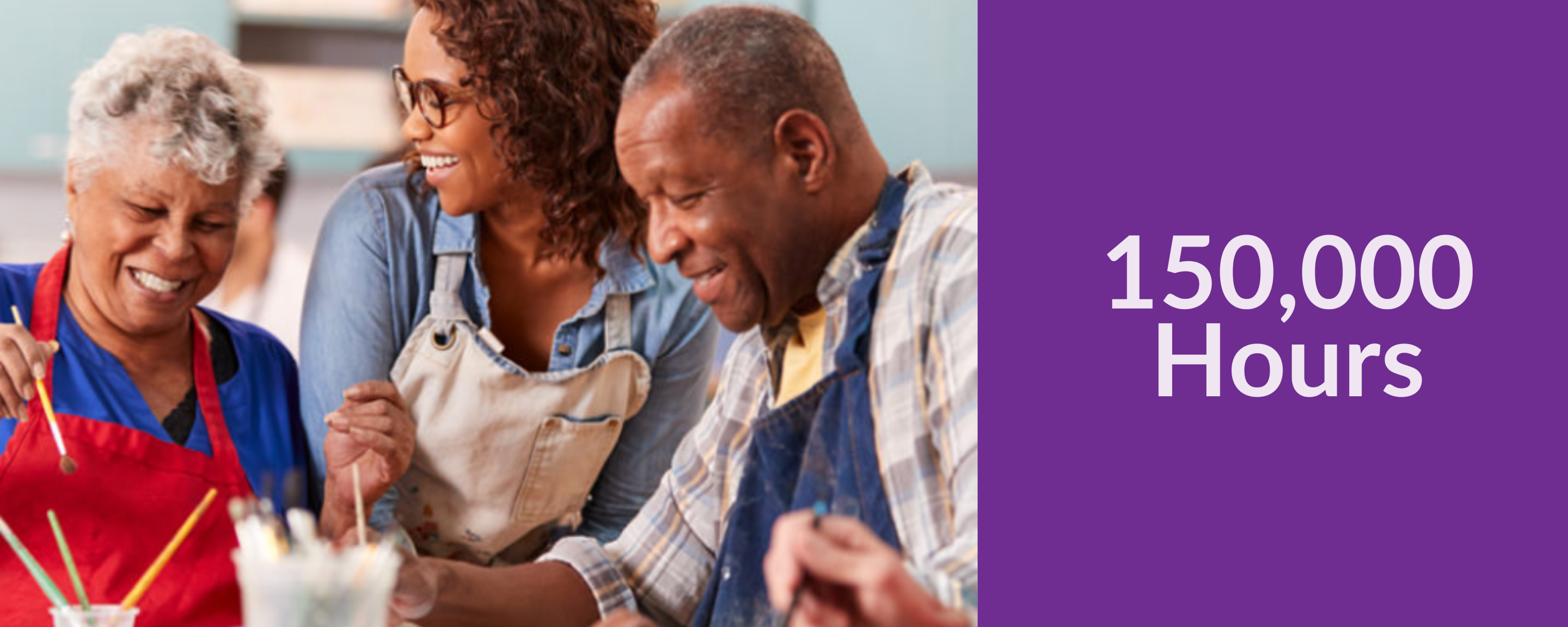 Day Away
Hours of socialization, recreation, caregiver relief and medical monitoring for people with a cognitive impairment, are socially isolated, require caregiver relief, or whose care can't be met at home.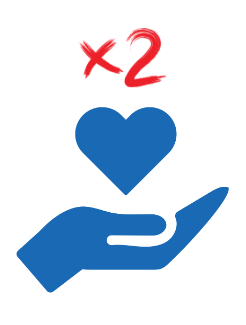 DOUBLE YOUR DONATION!
DOUBLE YOUR IMPACT!
Did you know that many employers are willing to match their employees' charitable giving?
Be sure to ask your employer so you don't miss the chance to double your donation and double your impact.